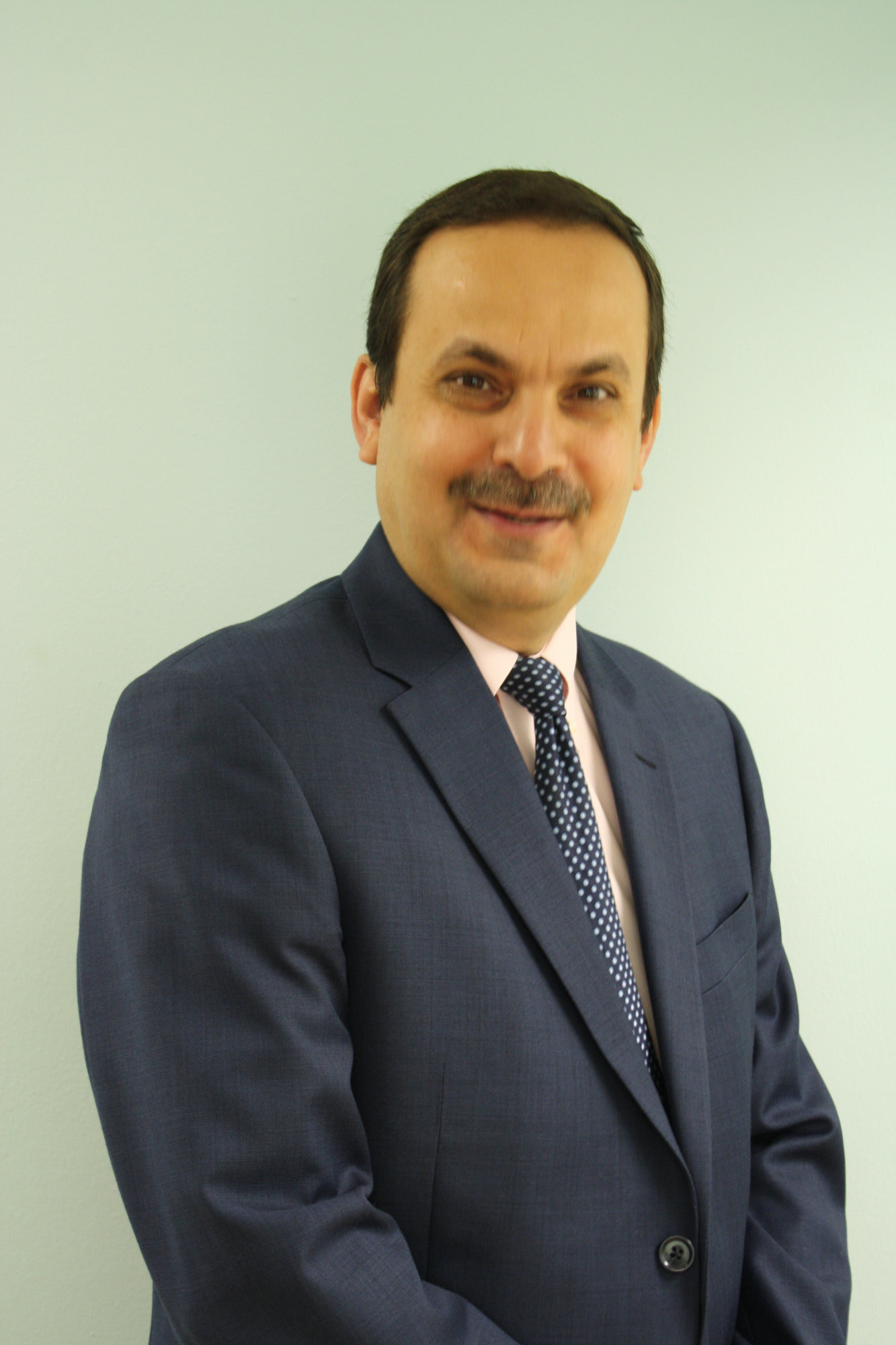 Mamoon Mahmoud, MD FAAP
Dr. Mahmoud was born and raised in Kuwait where he began attending medical school. He then went on to attend Jordan University in Ammen, Jordan where he graduated in 1993. He moved to the U.S. in 1996 and completed his Pediatric Residency at Valhalla Hospital in New York. He now has over 20 years of experience in the field of pediatrics, 18 of which have been spent serving the pediatric community here in Delaware. He is board certified in the field of pediatrics and has fellowship training in pediatric respiratory diseases. He has experience in treating patients with asthma, allergies, obesity, ADHD and other behaviorial problems as well as many other areas. Dr. Mahmoud has an amazing patient following and is well respected by his fellow doctors as well as in the community. He resides in Dover with his wife and 2 sons.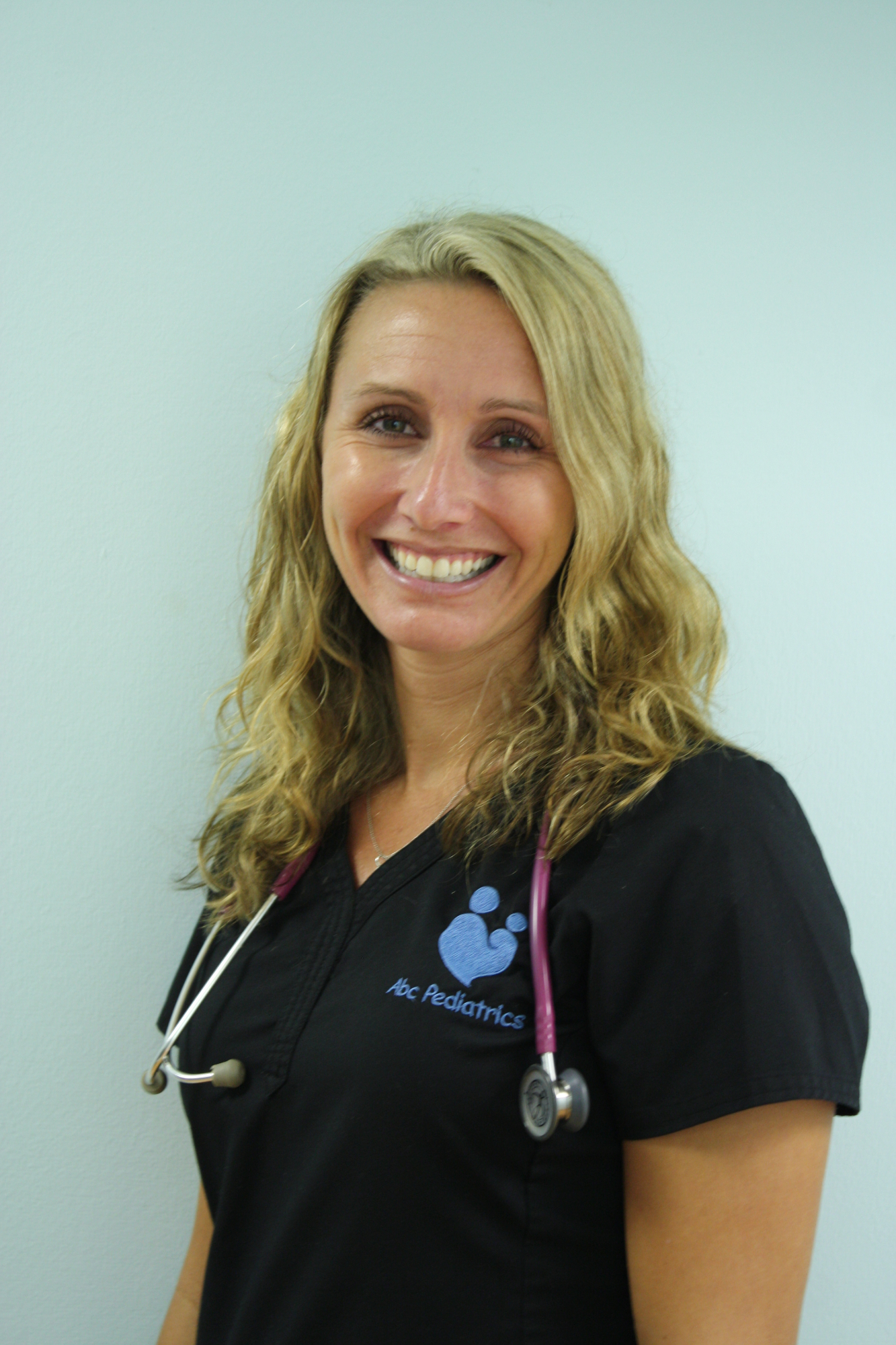 Melissa Dean, PA-C
Melissa was born and raised in Felton, Delaware. She attended James Madison University in Harrisonburg, Virginia where she graduated and received her National Commission on Certification of Physician Assistants in 2005. She has spent the last 14 years serving the pediatric and adolescent community in Dover where she has gained the love and respect of many patients and colleagues. She operated a crossfit gym, also giving her experience in nutrition and teaching how to live a healthy lifestyle.
Hadeel Shihan, MD
Dr Shihan graduated from Children's Hospital of Michigan where she was awarded best senior for her excellence in teaching. Dr Shihan is passionate about patient center care and offers equitable and knowledgeable care to our patients.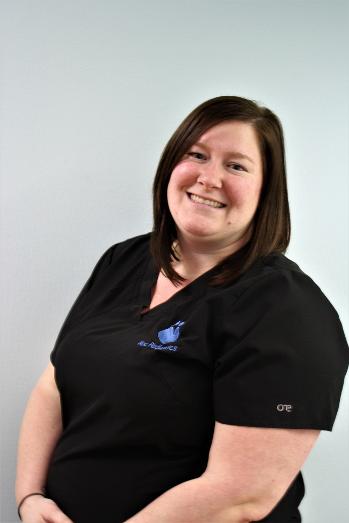 Victoria Wetherbee, FNP

Victoria Wetherbee was born and raised in Dover, DE. She attended Beebe School of Nursing and graduated in 2008. She has worked in various departments throughout her nursing career, but her passion is working with children.
Victoria graduated from Wilmington University with her Master's degree as a Family Nurse Practitioner. She has national certification as a Family Nurse Practitioner from the American Association of Nurse Practitioners. She resides in Magnolia with her husband and twin boys.
Jesse Bontrager, FNP
Jesse was born in eastern shore Maryland and has lived in Dover for a majority of his life. He was a DTCC and WILMU RN graduate. He has served the eastern shore community as a nurse since 2012 and is pleased to continue his service as a FNP-C after graduating with an MSN from Wilmington University and a national accreditation by the AANP.