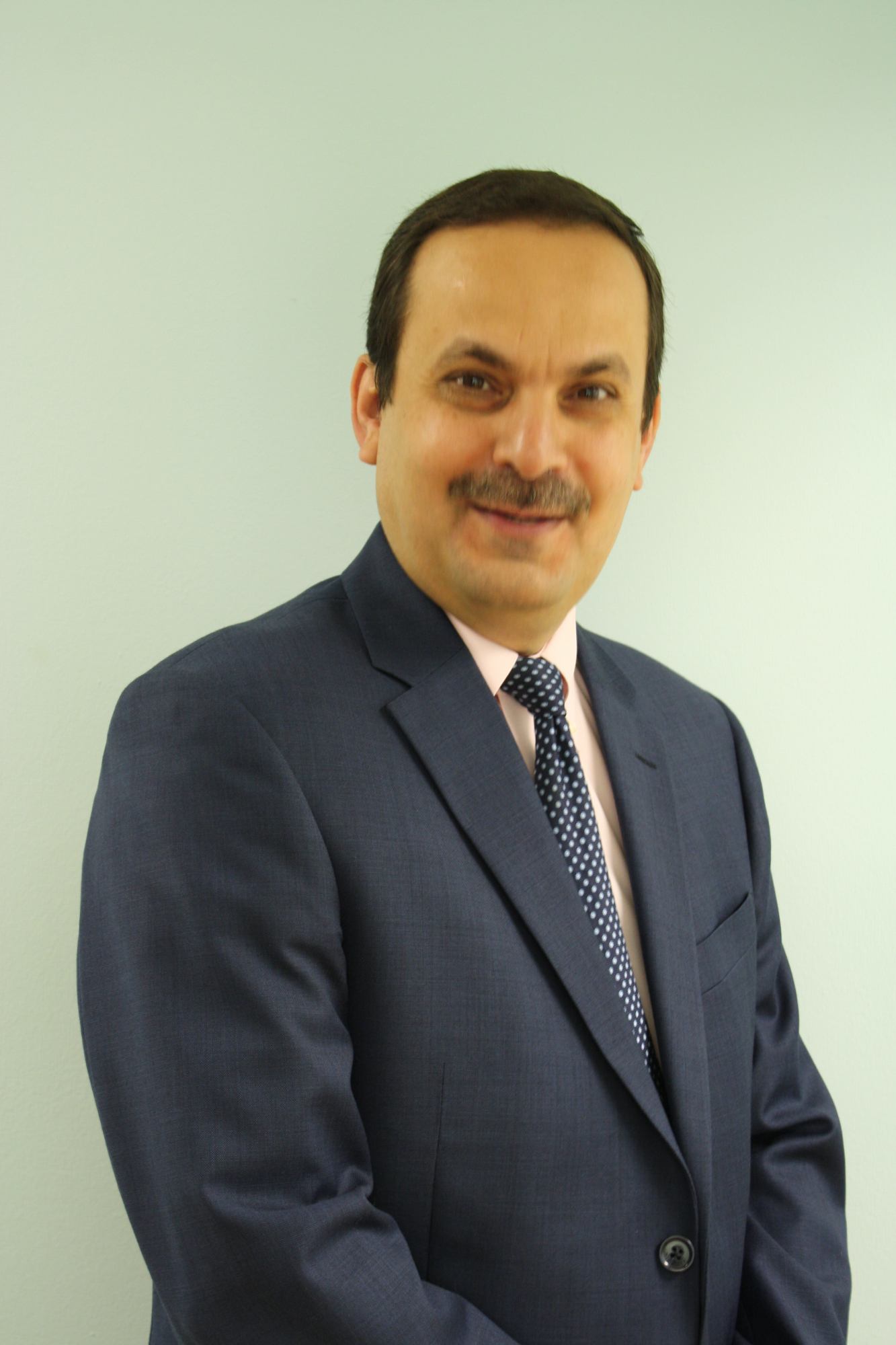 Mamoon Mahmoud, MD FAAP
Dr. Mahmoud was born and raised in Kuwait where he began attending medical school. He then went on to attend Jordan University in Ammen, Jordan where he graduated in 1993. He moved to the U.S. in 1996 and completed his Pediatric Residency at Valhalla Hospital in New York. He now has 17 years of experience in the field of pediatrics, 13 of which have been spent serving the pediatric community here in Delaware. He is board certified in the field of pediatrics and has fellowship training in pediatric respiratory diseases. He has experience in treating patients with asthma, allergies, obesity, ADHD and other behaviorial problems as well as many other areas. Dr. Mahmoud has an amazing patient following and is well respected by his fellow doctors as well as in the community. He resides in Dover with his wife and 2 sons.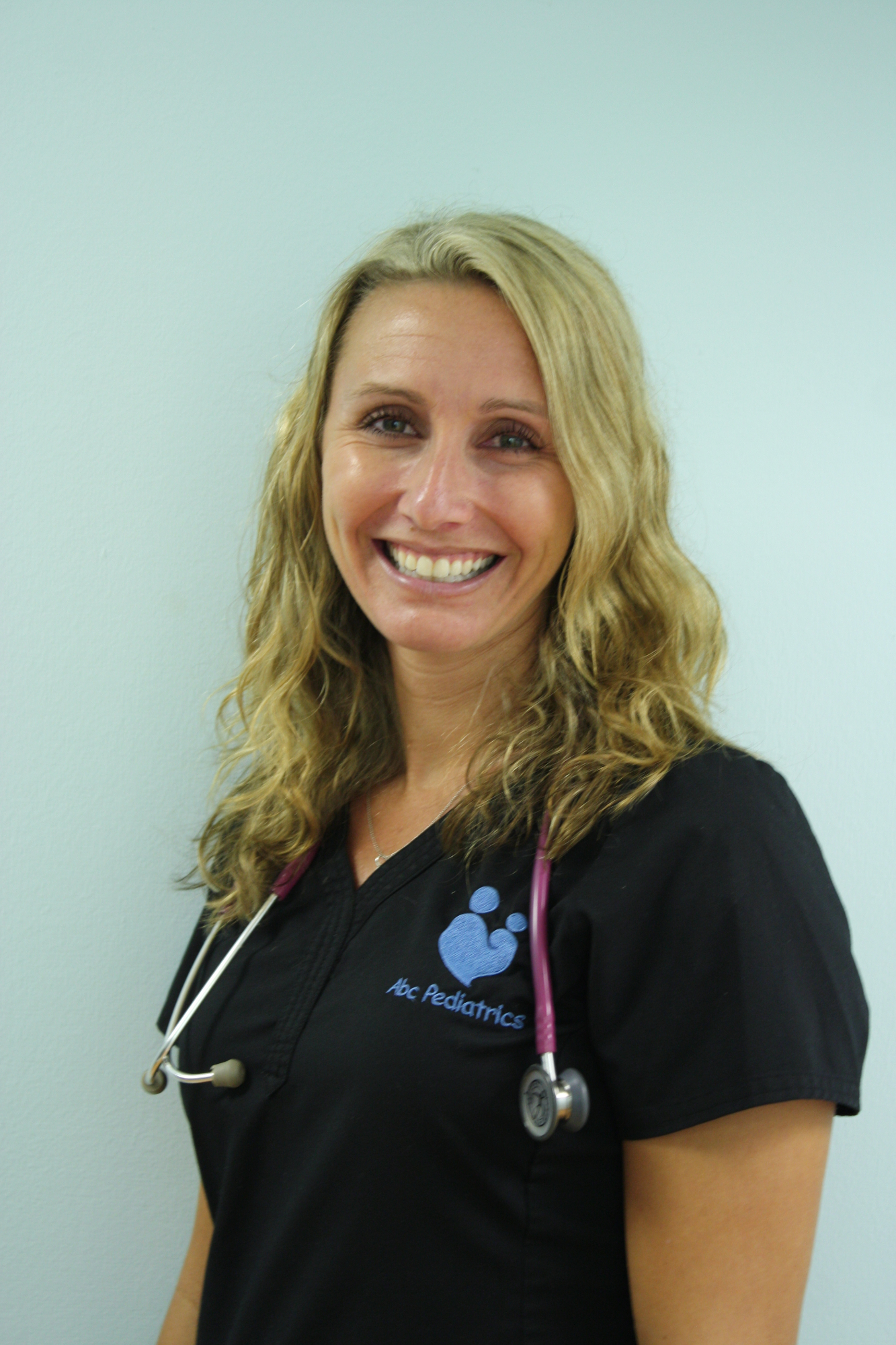 Melissa Dean, PA-C
Melissa was born and raised in Felton, Delaware. She attended James Madison University in Harrisonburg, Virginia where she graduated and received her National Commission on Certification of Physician Assistants in 2005. She has spent the last 8 years serving the pediatric and adolescent community in Dover where she has gained the love and respect of many patients and colleagues. She currently resides in Middletown where her and her husband own and operate a crossfit gym, also giving her experience in nutrition and teaching how to live a healthy lifestyle.
Dr. Valerie Agbeko, MD FAAP
Dr. Agbeko was born and raised in Accra, Ghana and graduated from the University of Ghana Medical School in 2004. She worked in her home country until 2008 when she moved to the United States with her husband. She did her pediatric residency at The Children's Hospital of New Jersey (Newark Beth Israel Medical Center) from 2010 to 2014. She was Chief Resident at the same institution from 2013-2014. She is committed to the provision of excellent care of children and adolescents. Her special interests are childhood obesity prevention and management, promotion of breastfeeding and early childhood development. She enjoys travelling and reading novels.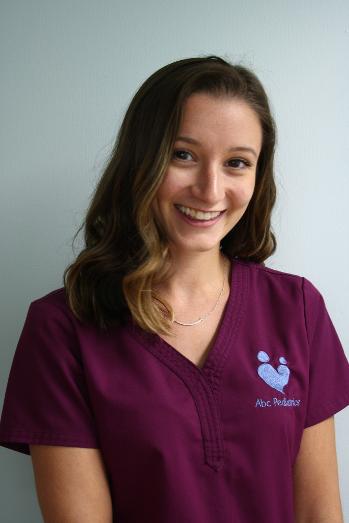 Morgan Zucchino PA-C
Morgan was born and raised in East Stroudsburg, PA. From a young age, she knew she wanted to work in Pediatrics. She attended Marywood University achieving a masters in Physician Assistant Studies and a minor in Spanish Language. Morgan is a member of Pi Aplha National Honor Society for Physicians Assistants. She now resides in Delaware to begin her career in Pediatric Medicine.
Amanda Cullen, IBCLC
Amanda graduated from Arcadia University in 2005 with a Bachelor's Degree in Early Childhood and Elementary Education. After teaching for 5 years, she decided to stay home to start her family. Once her son was born in 2011, she realized her passion was for lactation and started to pursue a volunteer role as a Breastfeeding Peer Counselor. In 2012, she began working for Bayhealth in the same role and in 2016 completed her education and testing to become a Certified Breastfeeding Specialist and IBCLC. Amanda recognizes that every breastfeeding relationship is individualized and specializes in supporting, encouraging, and providing the resources for each breastfeeding family to reach their personal goals. She lives in Clayton with her husband and two children.