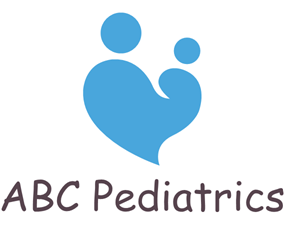 Providing Comprehensive Primary Healthcare from Birth through Adolescence
Practice of Mamoon Mahmoud, MD, Melissa Dean, PAC,
Victoria Wetherbee, NP and Sandryn Taylor-Wysiekierski, PNP
Kristin Littleton, IBCLC is available for Lactation Consults.

We Are Accepting New Patients!!
Being a parent can be stressful, challenging, exhausting, and the most rewarding job you will ever have. We are here to assist you in being a great parent by providing any support you need concerning your childs health and guiding them to live a healthy lifestyle. We understand that nothing matters more than your child's health. You can be confident in your decision to put your trust in us and in knowing your child will always receive the most prompt, focused and compassionate care. At ABC we are child-centered, and family-focused and we recognize that children's needs are diverse and unique to each and every child.